Earn up to 25% more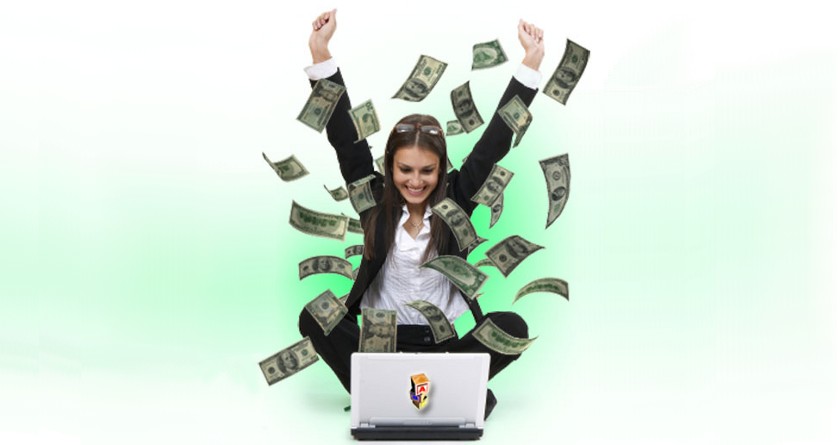 OK, while ABCIncome is all about keeping things simple, and with the introduction of 3.0 it is simpler, better, and more powerful than ever, unfortunately the attorneys never allow anything like this to be "that" simple. So this is where the disclaimers come in (again, because that's just the way it has to be). Even if attorneys didn't suggest it we've always, always, always expressly NOT been about the "get rich quick" crowd, or even anything remotely like it. In fact, we've always expressly made it clear to anyone visiting our website that that is NOT what ABCIncome is about.
That's why for years our name and logo were accompanied by the slogan: "The Thinking Man And Woman's Money Saving And Making Destination™."
And you would be surprised the degree to which we often went so far as discouraging people from signing up for our program or turning them away if we didn't feel it was a right fit.
Even so, with the introduction of 3.0 we evolved and changed the slogan to put even more emphasis on the kinds of clientele ABCIncome is focused on. The new slogan, "For discerning High-Aptitude individuals™," better conveys our concept of what we refer to as being "inclusively exclusive." Meaning that while our program is selective, it is not arbitrarily so. Though especially while we are only accepting Concierge Class clients some who would like to will be unable to participate. In most cases it will simply and solely be because that person excludes him or herself (they don't take the time to read the website, or don't understand it, just don't get it, or decide to give it a pass), and that's entirely on the individual, and not us.
BUT, if you are one of those discerning High-Aptitude individuals who "gets it," then you might wish spend some more time learning more.